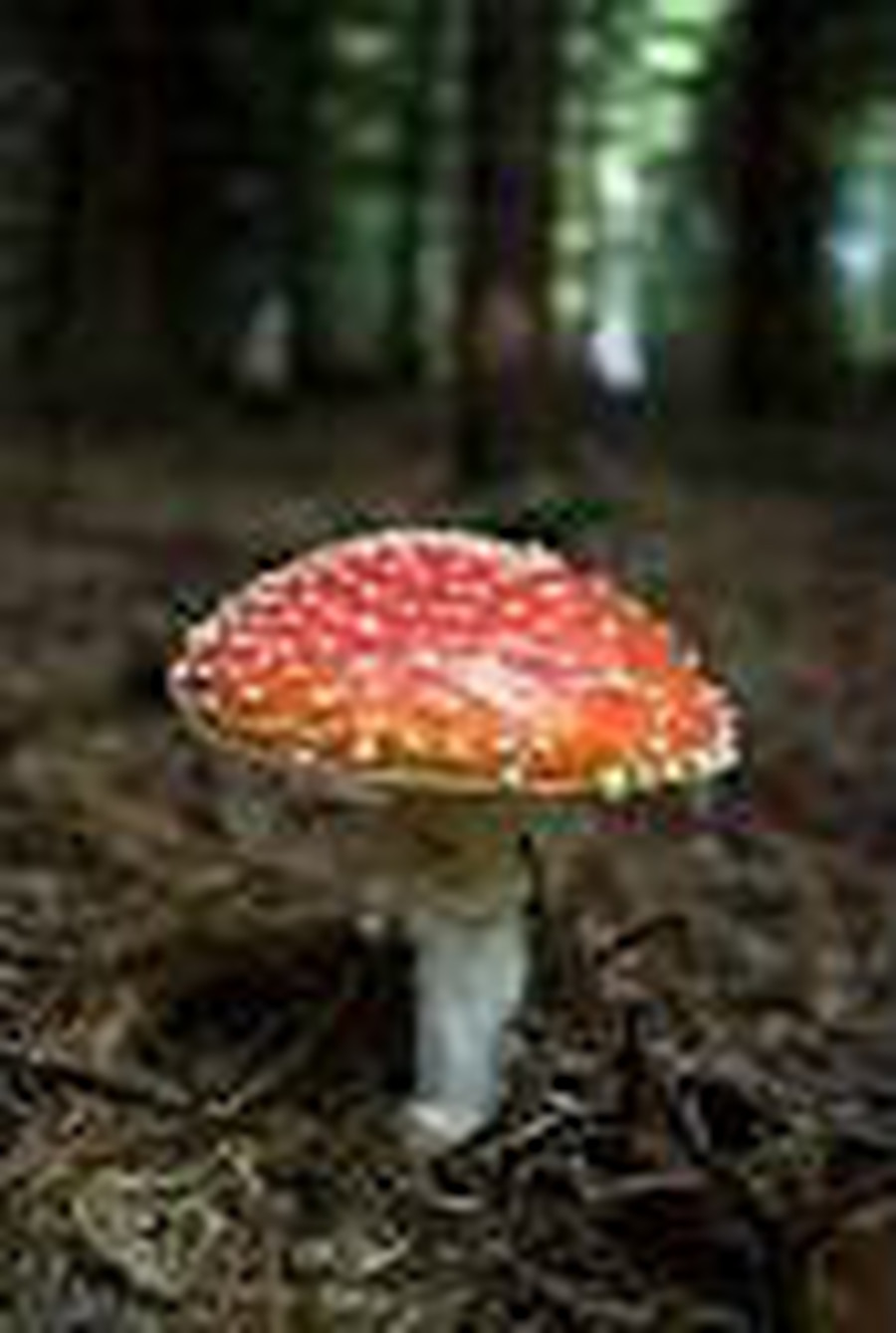 These mushrooms are highly poisonous.
We have discovered fly agaric mushrooms within our school nature area. We have removed the ones we can see but there may be more.
We have spoken to all the children about not touching the mushrooms and we would be grateful if you could reinforce this message at home.
Please can we remind you that the nature area should not be accessed out of school time as we cannot take responsibility if the children are unsupervised. Please remind your children that the nature area is not an extension of the play park.
Many thanks
Mrs Nutting-Head Teacher and Mrs Jones -Outdoor Learning Coordinator
I've done it! I am raising money for secure school bike storage. Please contact the school if you wish to add your sponsorship to the total. Click on the picture for a short race report. Mr Parkin
Latest calendar Events
Friends - Secret Santa

04

Dec

2014

13:00 pm - 15:15 pm @ School hall

Friends - Christmas Fair

05

Dec

2014

15:30 pm - 17:00 pm @ School

Friends - Dazzling December Raffle Draw

17

Dec

2014

09:00 am - 10:00 am @ School assembly

School Closes for Christmas

19

Dec

2014
Calendars page(s):
calendar >>
We have won a £30,000 funding boost to improve out outdoor PE and playground sport facilities. More information coming soon. Keighley News Report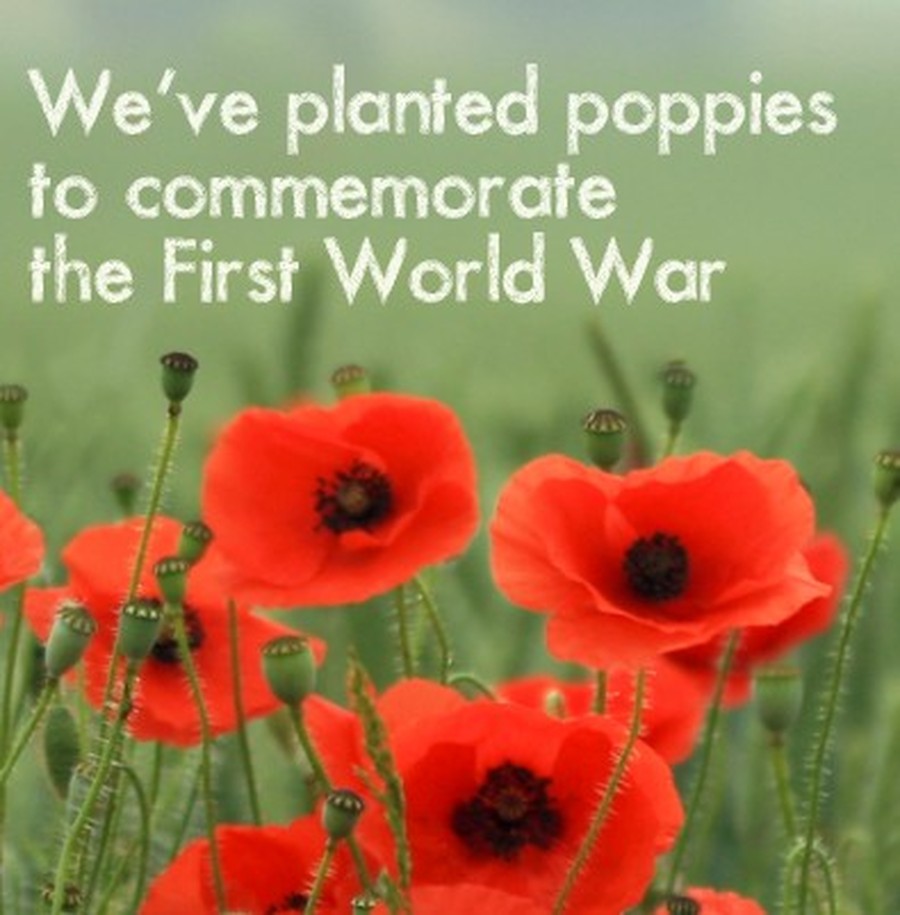 Comments, Quotes & Feedback
'Lovely food, they had really spent a long time doing all the work. Thank you'.
'I really enjoyed coming into the class to experience the Indian afternoon. I'm glad it went on until 4pm as I work and it was nice not to miss out. The food was lovely and I hope to be able to come to more events like this'.
'A lovely afternoon. It was great to have the opportunity to see the children's work and to be involved in the activities they have been enjoying. Lovely food and a fantastic effort by all of the children and teachers'.
'

We are very happy with the new maths homework system and value the 3 way communication parent/child/teache

r

'
'

I've found Z's maths homework really useful. The exercises seem to reflect what the children are learning in class and we can see clear examples of the methods the children have been taught to tackle the problems

'.
Headteacher's Welcome:
Welcome to Oxenhope CE Primary School and to our school website. I hope you will find the website a useful point of reference for up to date information about our school.
At our school we aim to develop a lifelong love of learning and discovery in the context of a Church of England school. Our aim is to be a truly inclusive school with a shared culture and a positive climate based on Christian values, a school where people of all faiths and none are welcomed and valued. As a church school Head Teacher my vision is for a school based on equity and entitlement, educating the whole child in body, mind and spirit and which witnesses to its Christian values in the local and wider community.
At Oxenhope our aim is to provide rich experiences, a happy, quality learning environment and an outstanding quality of education. Through our exciting curriculum we nurture every child's academic, social, moral, spiritual, cultural and physical development. Through exciting contexts we are keen to allow each child to pursue their own individual learning journey and their own interests.
We promote learning outside the classroom through our varied extra-curricular activities, after school clubs and use of the outdoors.
We work closely in partnership with parents and carers. We have an 'open door' policy and encourage parents and carers to get involved in school life in whatever way they feel most comfortable.
Please do not hesitate to make contact with us in school at any time.
Kathrine Nutting
Head Teacher